We offer a range of home garden products specially designed to maximize the potential of even the smallest plot. KickStart your seedlings, beautify your flower garden with Blooming Lot or improve your lawn with GreenTop.
From domestic septic tank products to tailor-made programs for industrial treatment plants, collection sumps and settling ponds, MacroBoost has a range of environmentally friendly waste water treatment systems to choose from.
Our liquid plant-available nutrient products and application programs help to bring soil to life, improving plant health and crop yields. They can also be used to boost crops at critical times
in the growing cycle.
Why try MacroBoost products?
MacroBoost Environmental Probiotics is an exciting new product range built on
a philosophy of caring about the environment and wanting to give something back
to it for future generations. We have created live culture and humic substance-based products that challenge the traditional approach to fertiliser and nutrient management.
With a focus on wanting to make a difference to the way we care for our water, soil and food, we are excited to offer these down-to-earth products that will provide immediate performance enhancement as well as a smarter long-term strategy for ecological improvement in water and soil health, crop yields and produce quality.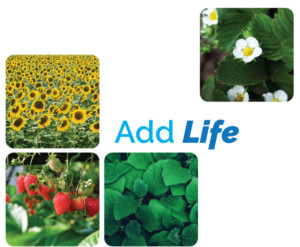 We love our company and are excited to share our amazing products with the world. Try some in your garden today!